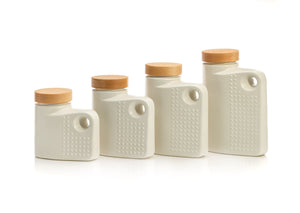 Welcome to Kept Goods
Kept Goods is a collection of handcrafted housewares that share a common aesthetic; beauty found in function. We feature products that are made to last generations and meant to be seen, experienced, and enjoyed. Among these unique items you will also find products that we have designed with friends and fellow artists. Kept Goods is the manifestation of our support, commitment, and celebration of handmade goods made here in Portland, Oregon.
Thank you for stopping by.
- Brett & Chris